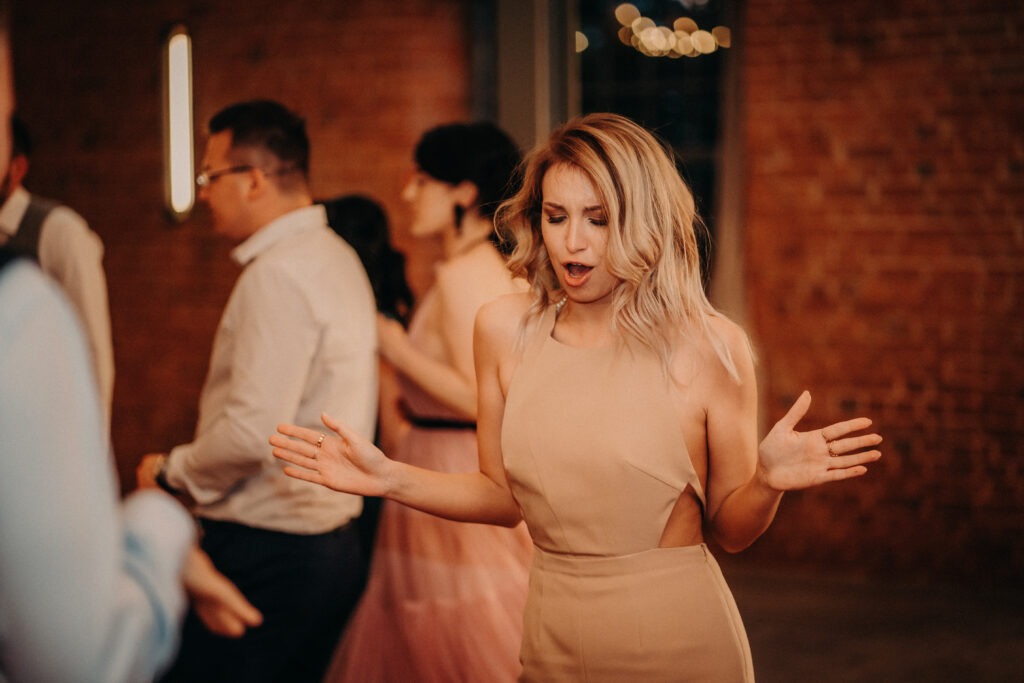 We offer a wide variety of services regarding events. Not once had we a chance to host corporate events, proms, balls, New Year's Eves and sport's events. Thanks to our experience we've created a network with plenty of service providers which you'll find in the recommendations tab
We specialize in Dj'ing and hosting events mentioned above. We always pay attention to playing a wide variety of party music genres – 50's, disco, funk, R'n'B, 90's hits, rock, latino, and the newest tracks. We are always proactive when it comes to reacting to what's happening on the dance floor and would love to add your propositions of tracks as well! Team building games that we offer are not considered conventional – most of them were created by us. We love quizzes, charades, and dance animations. We also like to add a hint of competition to them.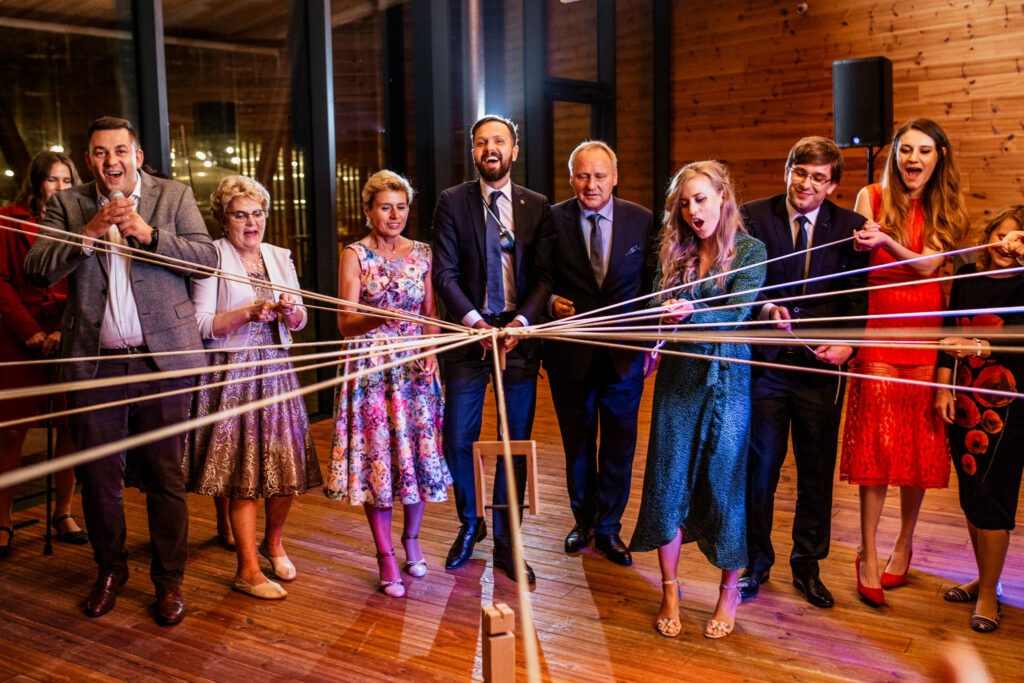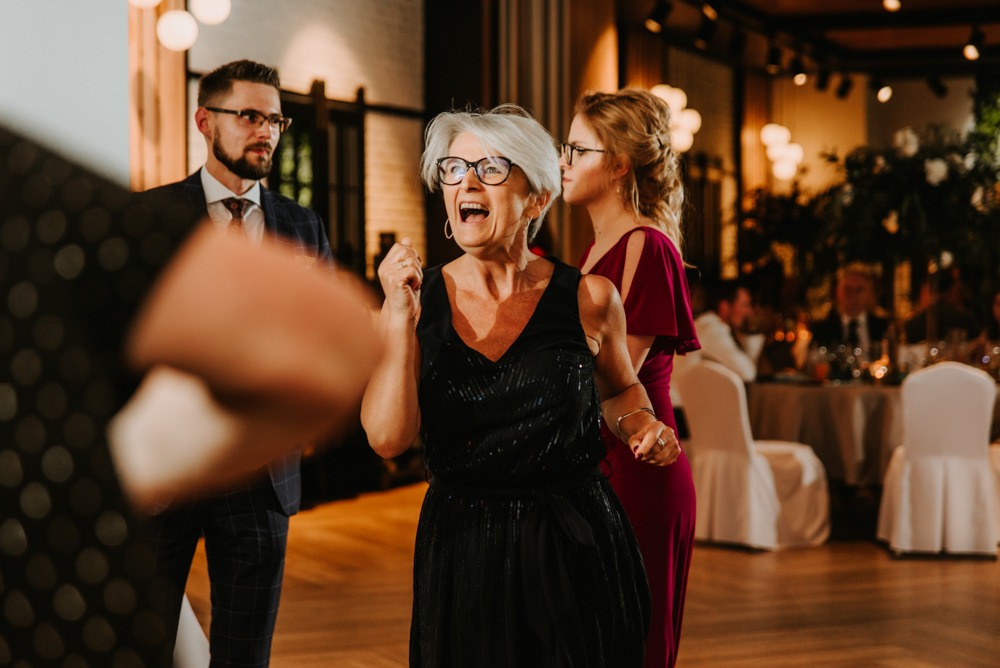 Two heads are better than one, so we work in duets. During the party we're equally engaged in the hosting, preparing the games as well as DJ'ing. Thanks to that we become managers of your event, we pay attention to the smallest details and we keep in touch with of the service providers.