For more than a decade we've been hosting and organizing events and DJ'ing. We've broadened our competencies while hosting kids' parties, high school and college camps, alternative weddings and corporate events. We are laid-back, attentive to detail and creative.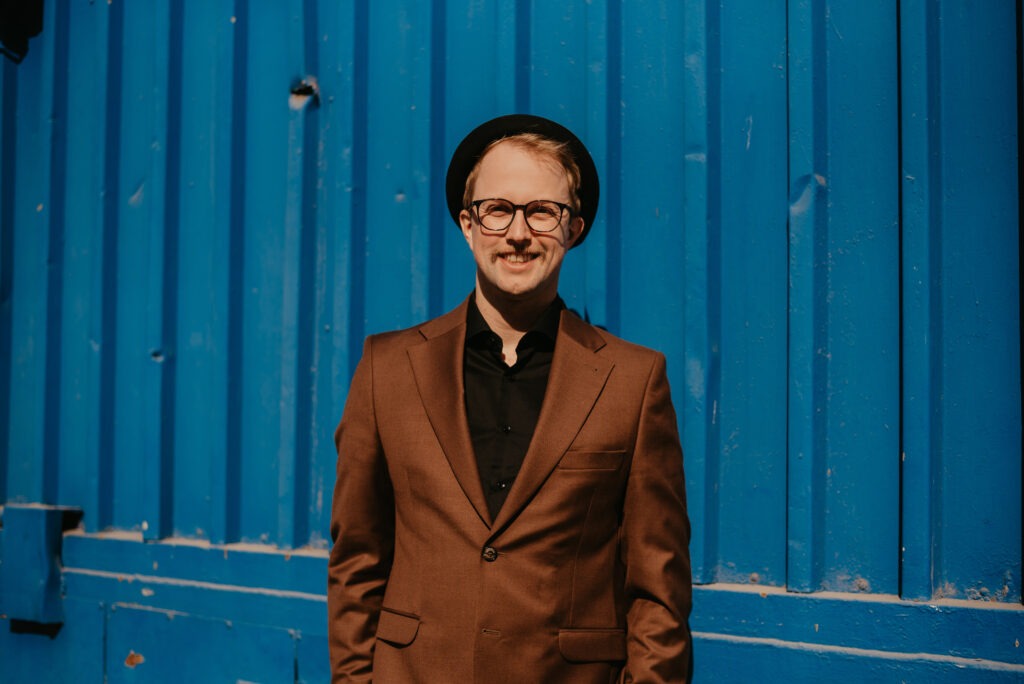 marcin
Life of the party, always open to anything spontaneous. I can't imagine my life without music, dance and theatre. While still at college, I've had a chance to challenge myself as an event manager. I've been working in a student organization – Enactus, where I've been representing Poland in the World Championships in Malaysia, Mexico and China. For a few years I've sunk into the corporate life in Warsaw, where I've developed project management skills. Luckily, I came back to Tricity with a meaning to do what I love and cherish the most – hosting and organizing parties. Traveling is my biggest passion. Hitchhiking among Europe or discovering other continents – I love it all!
agnieszka
I teach maths and improvise on the stage! With a group "7 woman in different age" I've been to plenty of improv festivals from Bydgoszcz to Canberra. I always want more – when I share energy with the audience, I load my batteries. I can't be tied down to one place and I always seek new challenges. I love spontaneous trips – I've hitchhiked among Europe! People say that I'm the fuel of every party and my beloved scooter – I prefer the regular one for stamping has always been my thing!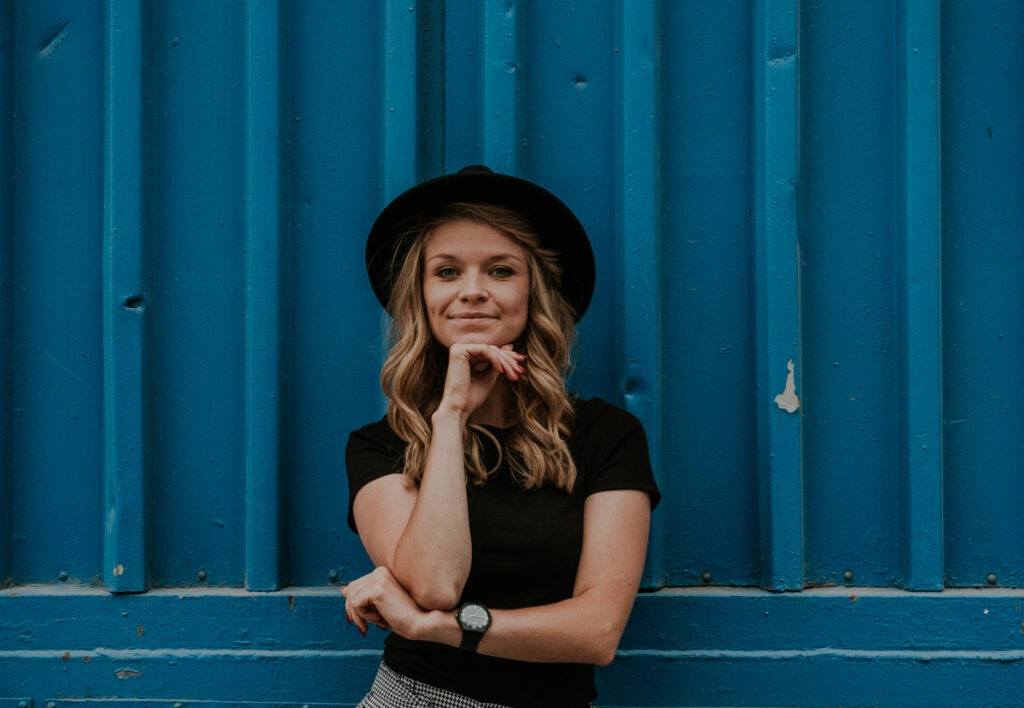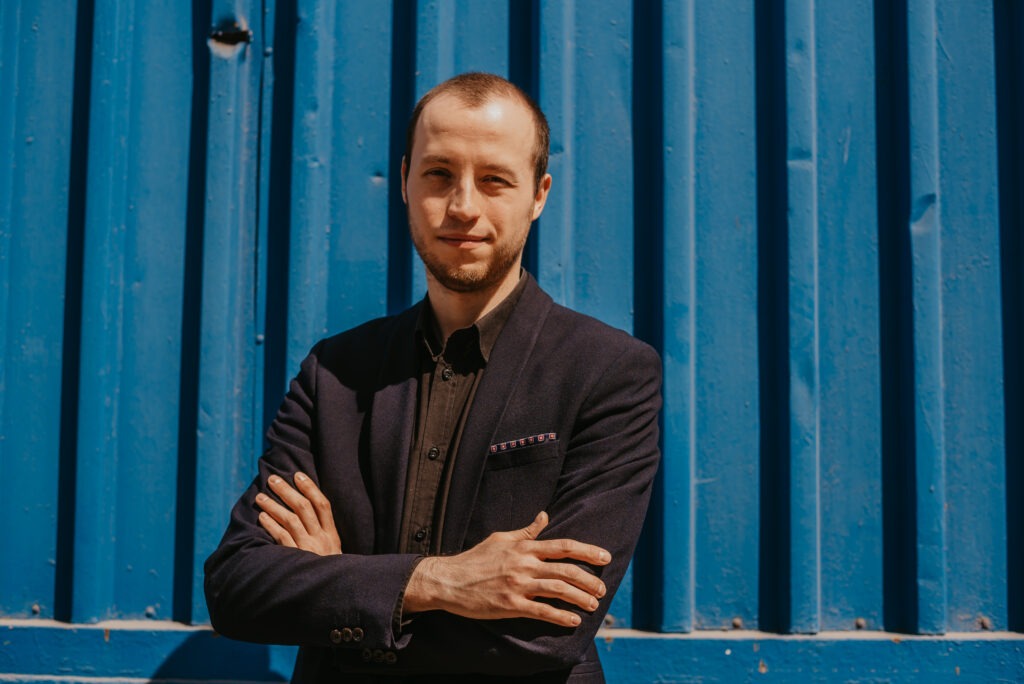 piotr
Long, long time ago, at least a dozen years, I admired a variety of people engaged in realization of events. At some point an interest became my occupation and the diversity of events hosted or being a DJ grew and grew. Thanks to that I'm familiar with weddings, corporate and club events. World of hosting parties and networking with many people is something that I resonate with and I'm fond of! I believe in a great party, always! In the free time I'm interested in DIY and mechanics.
aneta
Tell me something about yourself – it's a very hard task for me! Among friends, there's a saying that there hasn't been a job I didn't take up. I've always been an extrovert . I learned games and animations when I was an active scout, and then I've developed my skills as an instructor on kid's camps and as a travel guide. I was a leisure time animator for kids from all around the world at a Greek hotel. Currently, I'm working at a company that creates board games and in my free time, I sing in a choir. So to sum it up: never-ending music, games, and energy!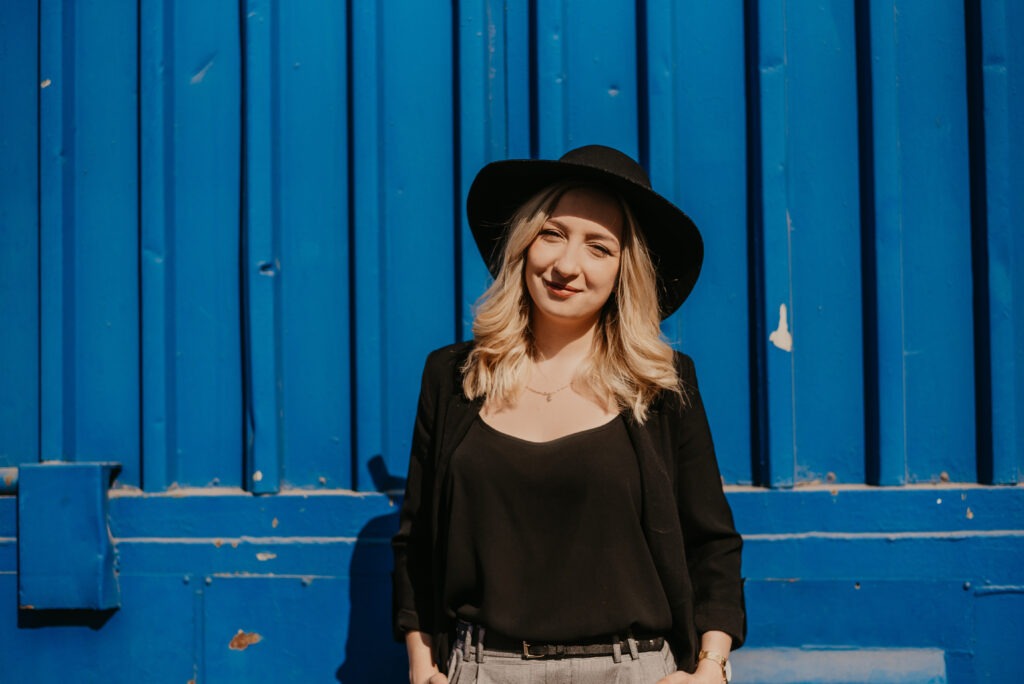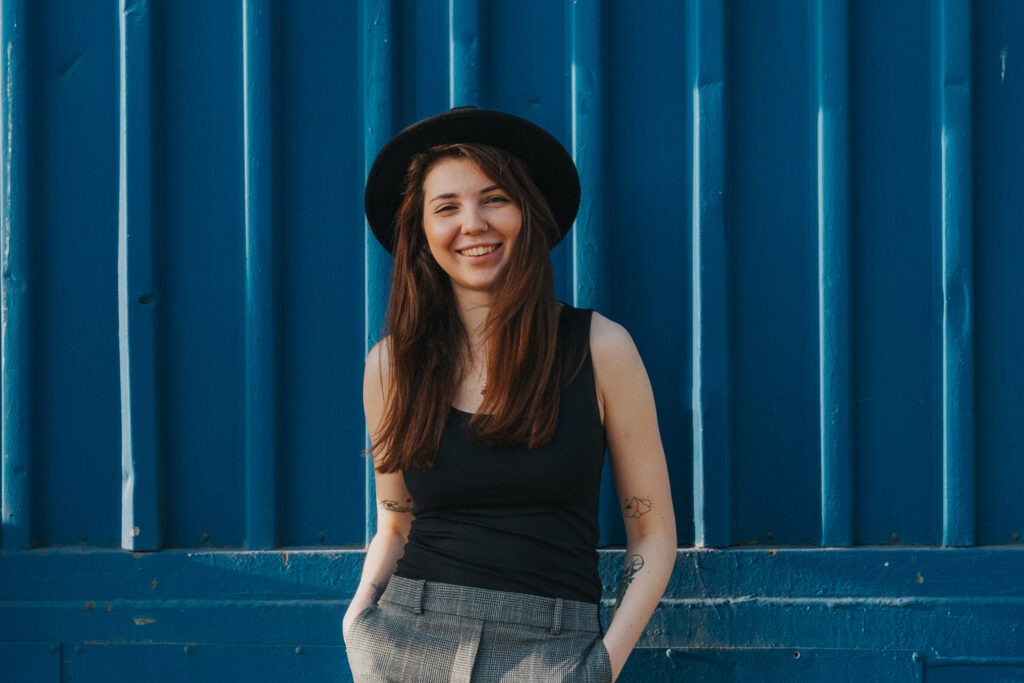 emila
First of all – I love working with people and connecting with others, while my biggest passion is music. I play the piano and sing since I was a little kid. I took part in many vocal projects and workshops with accomplished artists. Thanks to that I've been familiar with performing for more than 10 years. On the other hand, my work experience is very diverse – I've done plenty of jobs from running with a tray as a waitress, to working on film sets, I'd definitely call my self a determined multitasker. My free time is usually spent outside in nature, I'm always open to new adventures!