We implement refreshed polish traditions into the wedding parties, but we also like to add a personal touch in terms of games and dances created by us. We put emphasis on good taste and creativity, but first and foremost we pay attention to the right choice of music. We'd love to meet, tell you about how we work and find out about your needs!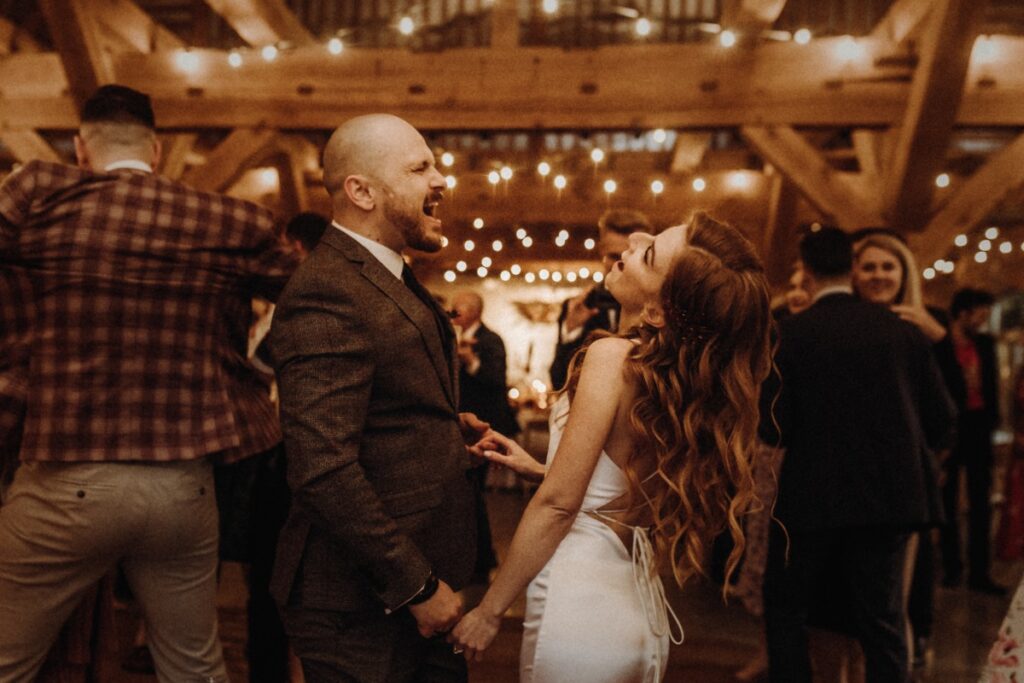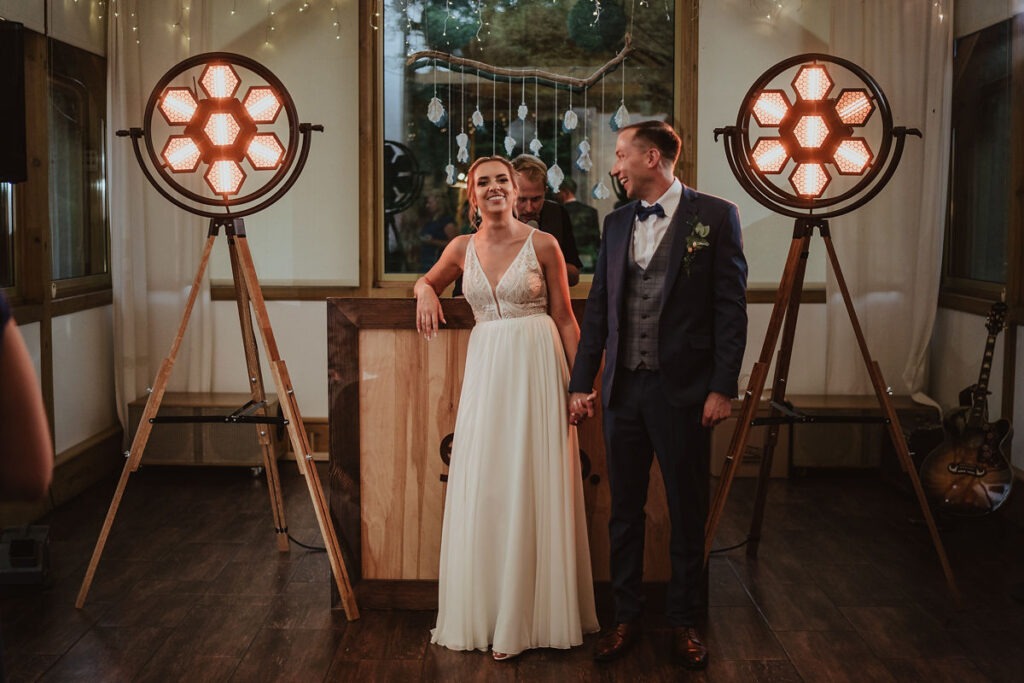 music
During our parties music is playing all the time. We choose soft jazz, swing, and other laid-back tracks while serving meals and breaks. We always pay attention to playing a wide variety of party music genres – 50's, disco, funk, R'n'B, 90's hits, rock, latino, and the newest tracks. We are always proactive when it comes to reacting to what's happening on the dance floor and would love to add your propositions of tracks as well!
hosting
Parties hosted by us are natural, our main goal is to keep them easygoing. We care for the guests, and we'd like everyone to feel relaxed and comfortable. Team building games that we offer are not considered conventional – most of them were created by us. We love quizzes, charades, and dance animations. We also like to add a hint of competition to them.